That's just what we need right now! New face care products and wholesome food supplements for your diet.
It's time to not only renew your wardrobe, but your skincare routine too! During bright sunny days, your skin requires a particularly care and special protection. Therefore, we did our best and released a line of sunscreen care cosmetics for the hottest season.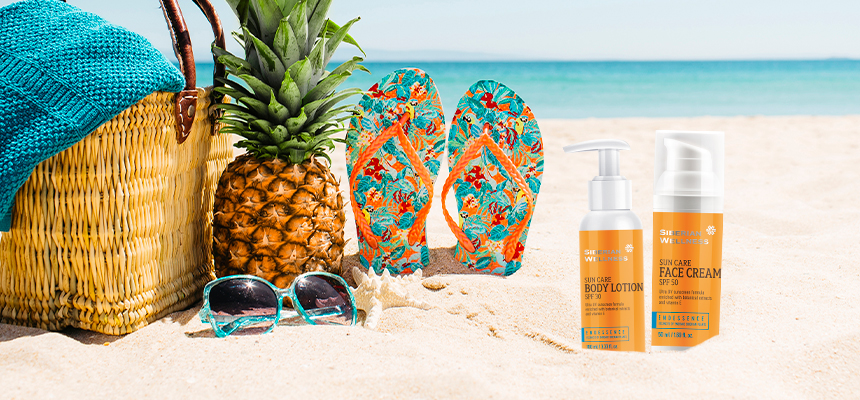 Sun Care Face Cream SPF 50
412269
Gently cares for your skin, creates a highly effective shield against UVA and UVB rays, prevents photoaging and dark spots, helps to cope with environmental stresses.
Sun Care Body Lotion SPF 30
412270
Thanks to the ENDESSENCE plant complex reliably protects against UVA and UVB rays, photoaging, burns and skin damages. Crambe abyssinica seed oil, vitamin E and calendula oil ensure delicate care for your skin, leaving it soft and supple.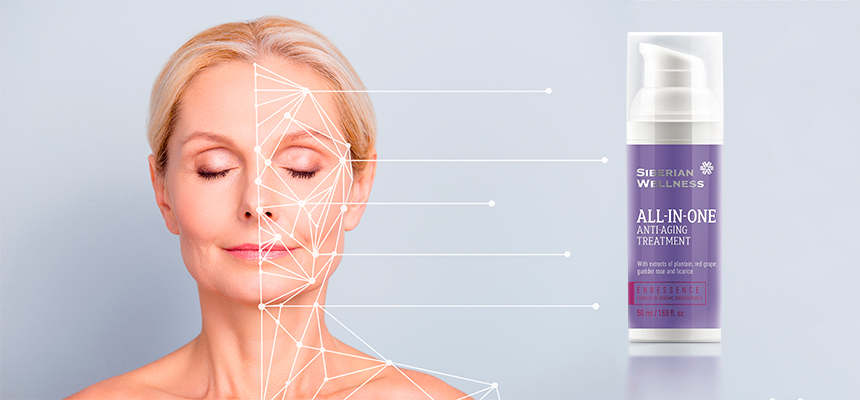 All-In-One Anti-Aging Treatment
404778
The cream delivers delicate care for mature skin revitalizing and hydrating it. It helps replenish collagen and elastin deficiency, restore skin natural elasticity. Its formula slows down the aging processes and prevents dark spots development with a mild skin lightening effect.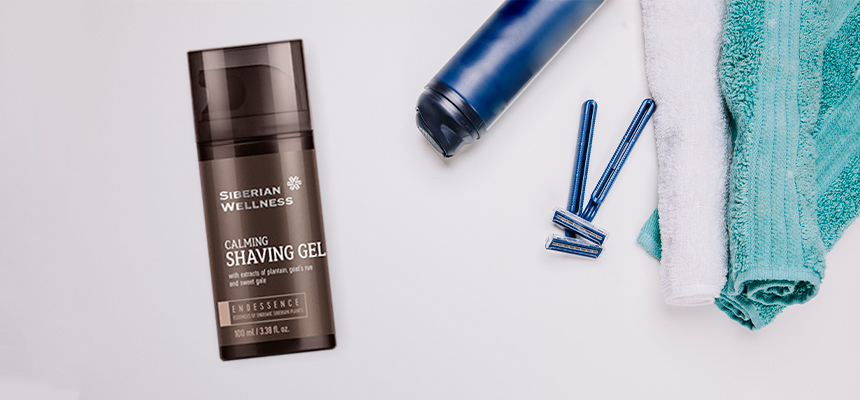 Calming Shaving Gel
411581
Refreshing gel makes shaving routine more comfortable and pleasant. Essential oils prevent irritation, herbal extracts stimulate skin renewal and the ENDESSENCE complex helps to keep your skin fresh and youthful.
What's a summer menu without vegetables and fruits? Now they are on guard of your slim waist! Quench your thirst with a new refreshing drink from the summer collection!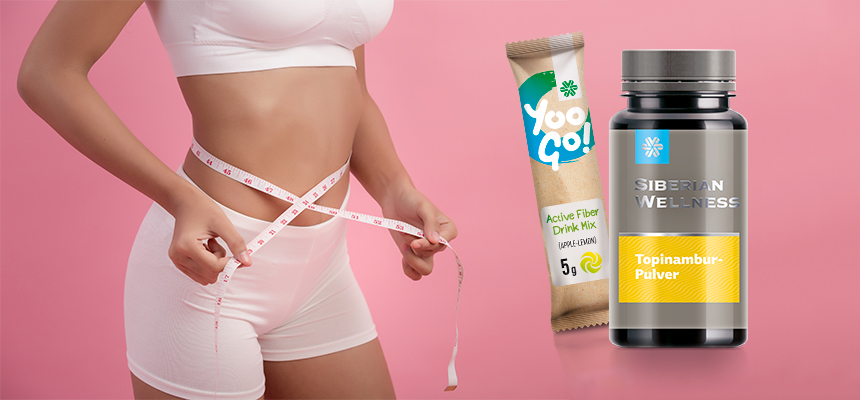 Yoo Go! Active Faber Drink Mix (Apple-Lemon)
500543
Powder for making a flavored drink with dietary fiber, with a sweetener.
Your appetite doesn't control you, it's YOU who does it! A delicious drink to start on a new day for those who prefer fiber with taste. Source of glucose.
Yoo Go! Active Fiber Drink Mix is a perfect choice for those who:
plan to adjust their diet,
strive to control calories,
eager to easily give up desserts,
look for a source of natural fiber for every day.
Why Active Fiber? Because fiber can be delicious!
Topinambur-Pulver on sale soon
400237
Natural Inulin Concentrate is a complex of vital and biologically active ingredients of a unique plant – Jerusalem artichoke or topinambur. Inulin helps to normalize carbohydrate and fat metabolism, maintain optimal gut flora.
Order new products and enjoy the joy-filled summer!
Start shopping