Summer is coming, which means every man should be ready to spend it as thrilling as possible! To make the oncoming hot months truly unforgettable, we have prepared two products stacked with the real power of Siberia!
Meet the novelties from the ENDESSENCE series by Siberian Wellness that will help every man stay well-groomed.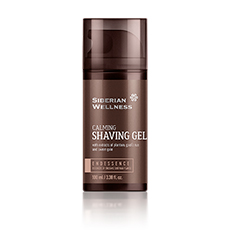 Calming After Shave Balm
The perfect solution to relieve after shaving discomfort, soothe and soften the skin, activate the renewal processes. The balm pleasantly refreshes the skin, quickly absorbs, without sticky feeling and tightness.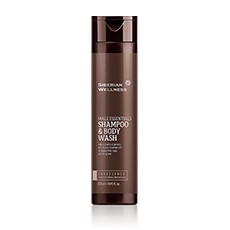 Male Essentials Shampoo & Body Wash
Shampoo & Body Wash leaves your hair and body fresh and energized for the whole day and ideally suits for regular use. It does not overdry and irritate sensitive skin, perfectly washes out without a tight feeling afterwards. Caffeine and L-arginine tonify skin; ginseng and thyme extracts promote overall strengthening.
And, that's not all! Now Siberian Wellness assortment boasts two new testers in the Experalta Platinum series.
Ideal products for those who want to preserve their natural youth and beauty for a long time. For her, for him – for you both!
Stay flawless with Siberian Wellness!